I LOVE homemade items! A homemade blanket, toy or dress for my little one just thrills me! Sometimes, though, you receive a handmade item that's, well, not very well made. (I say that, knowing that I've made a few of those!) ;) That's not the case with
Chicken & Charlie's Etsy Shop!
These items are extremely well-made and, well, BEAUTIFUL!!!!
The lovely owner of this Etsy shop sent me several items to review (or, should I say, for my little one to review) and every item was just wonderful!!! Chicken and Charlie has a wide variety of items, including: toddler blankets, security blankets, burp cloths, bibs, bandana bibs, and wooden teething rings.
We received: 1 security blanket, 1 spit/burp cloth, 1 bandana bib, and one teether.
The teether is made of 100% cotton and natural maple wood safely in Olive Oil
To wash, simply remove the fabric and wash in cold, tumble dry.
-Wash ring in mild soap and water.
The Spit Rag / Burp Cloth is made of imported Japanese linen
and the backing is made of chenille.
Its approximately 8" x 19.5"
And its so pretty & so thick! This thing will definitely protect you from spit-up!
The bandana bib measures approximately 17" from snap to closure.
Its made of 100% cotton and is super cute!
The last item we received was this BEAUTIFUL "security blanket!"
The blanket is made of imported Japanese linen and chenille.
It measures approximately 17.5" x 15"
We loved every item we received, but this blanket was DEFINITELY my little one's favorite! (And mine too!) Its so beautiful and so soft!!! My little one began carrying it around as soon as it arrived. And this afternoon, I peeked in on her while she was napping and there was her little blankie lying right next to her. How sweet! Its a great size to carry around. Its also a great size to be a blanket for your little one's favorite doll! Adorable!!!!
My little one and her Chicken and Charlie security blanket
One thing that I LOVE LOVE LOVE about this shop, is the fabric choices!!!! The owner has picked some traditional "kid" fabrics, like Hello Kitty and Yo Gabba Gabba...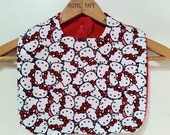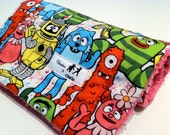 But she has also picked some lovely "non-kid" fabrics, like these: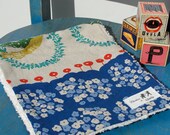 And then she just has some REALLY COOL choices, like these...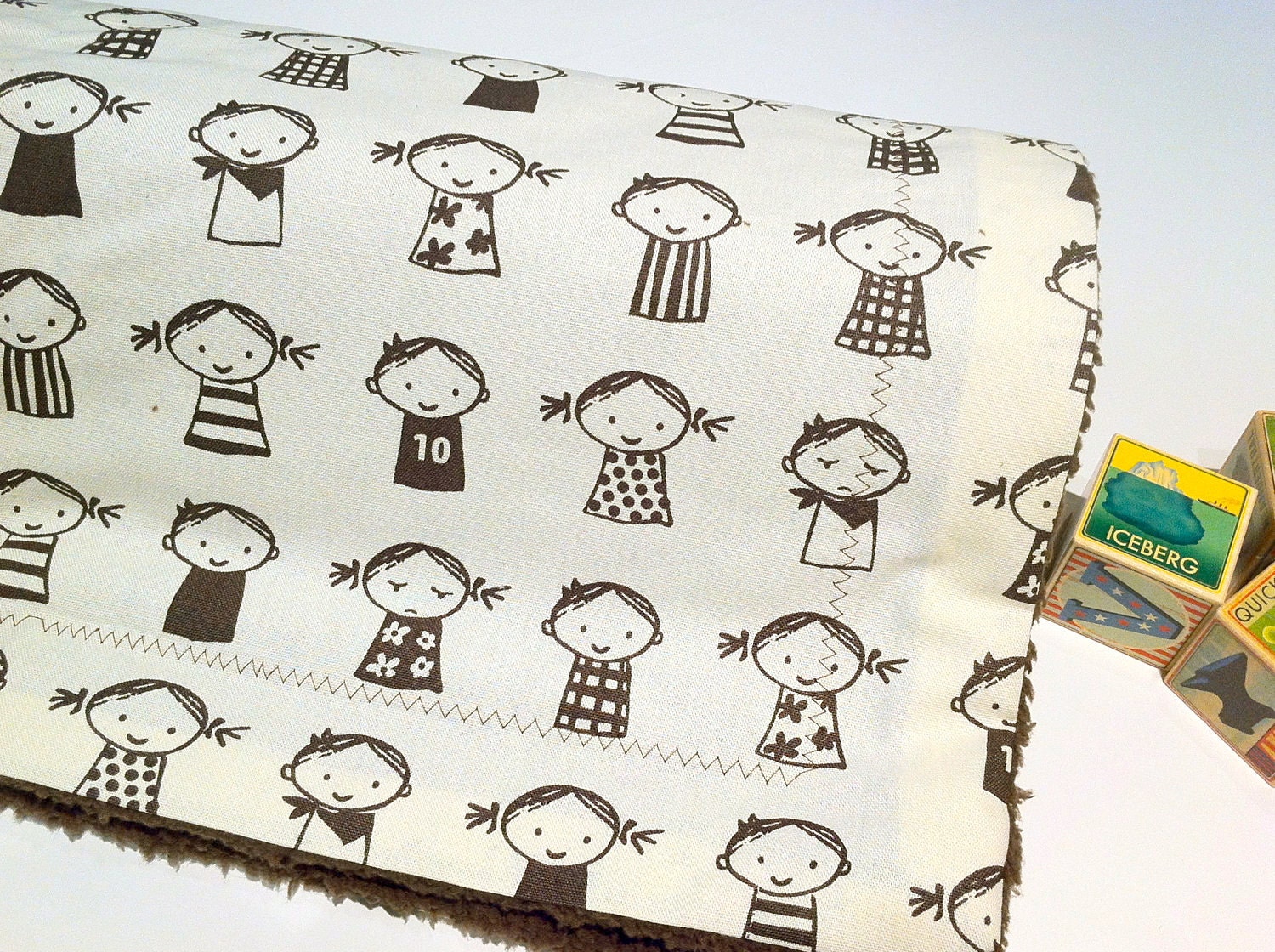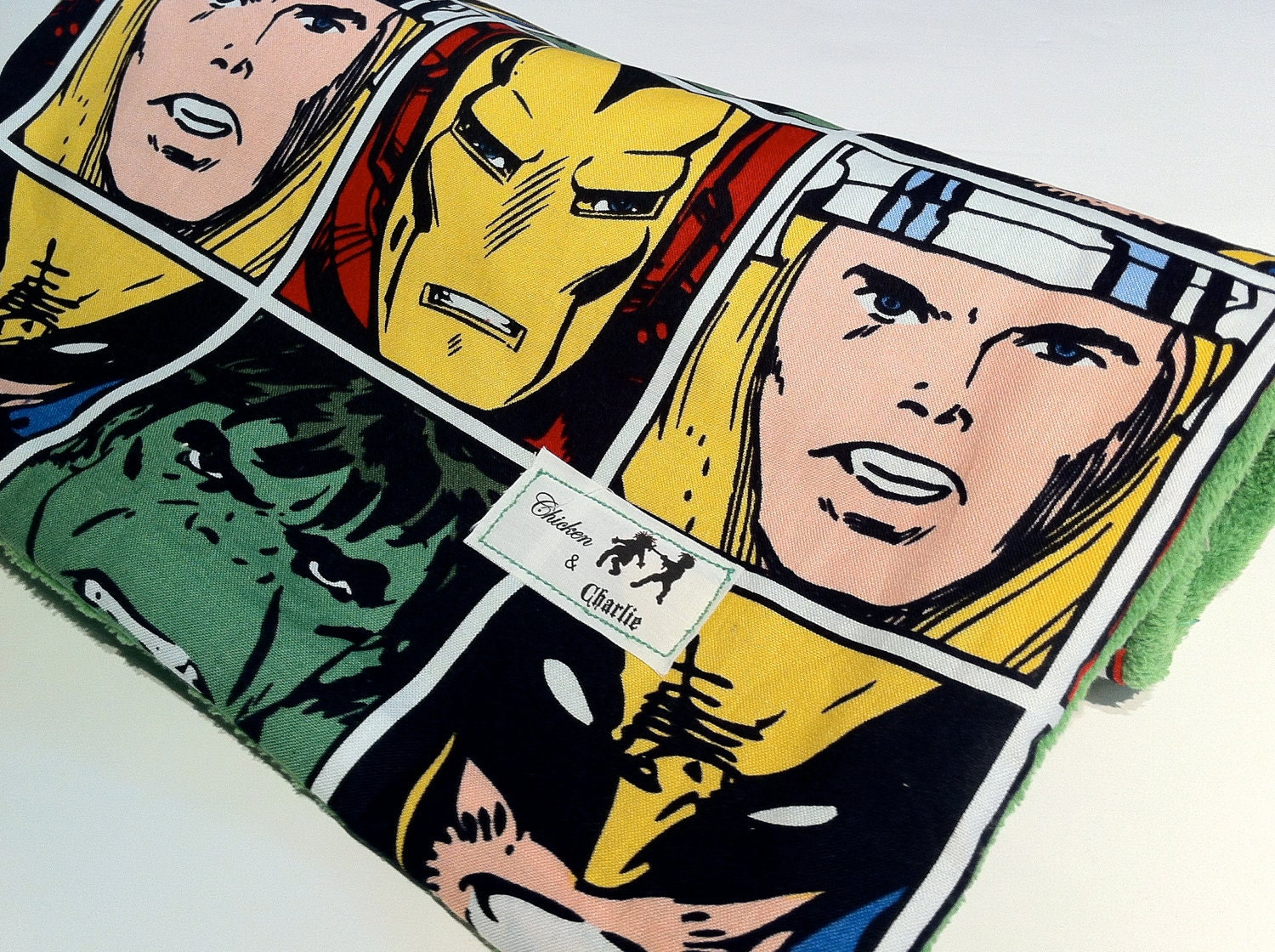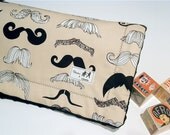 So much to choose from!!!
If you'd like to do a little shopping at Charlie & Chicken's Etsy shop, you can click
HERE.
"Like" Chicken & Charlie's Facebook page
HERE.
If you like my posts, PLEASE join my blog under the "Followers" section. It would mean SO MUCH!!! :)
Disclosure - Per FTC Regulations, I am disclosing that I received product(s) from the company mentioned above, free of charge, for review. I was in no other way compensated for my review. The views expressed above are my own, honest opinions and any claims should be verified on the sponsor's site.