I love a good party! I love to throw a good party! And my favorite part (other than the food, of course) is the decorations! I love to go all out! That's why I was so glad to find
The Shower Planner Etsy Shop!
They have some AWESOME and ADORABLE decorations that can be used to for baby showers or birthday parties!!! The kind folks at The Shower Planner were nice enough to send me this ADORABLE Abby Cadabby topiary for review...

How adorable is this!!! What little girl wouldn't LOVE this Abby Cadabby decoration at her party!!! And the best part is that it can also be a decoration for her room!!! (On a high enough shelf where she can't tear it up, of course.) :) I'm actually decorating the new baby's room in Abby Cadabby stuff, so I'll be using this as a nursery decoration!
I also received a kit to make one of these adorable Abby Cadabby pom poms! You receive all the pieces and all you have to do is fluff them up, attach them together and hang them! What an adorable party decoration!!!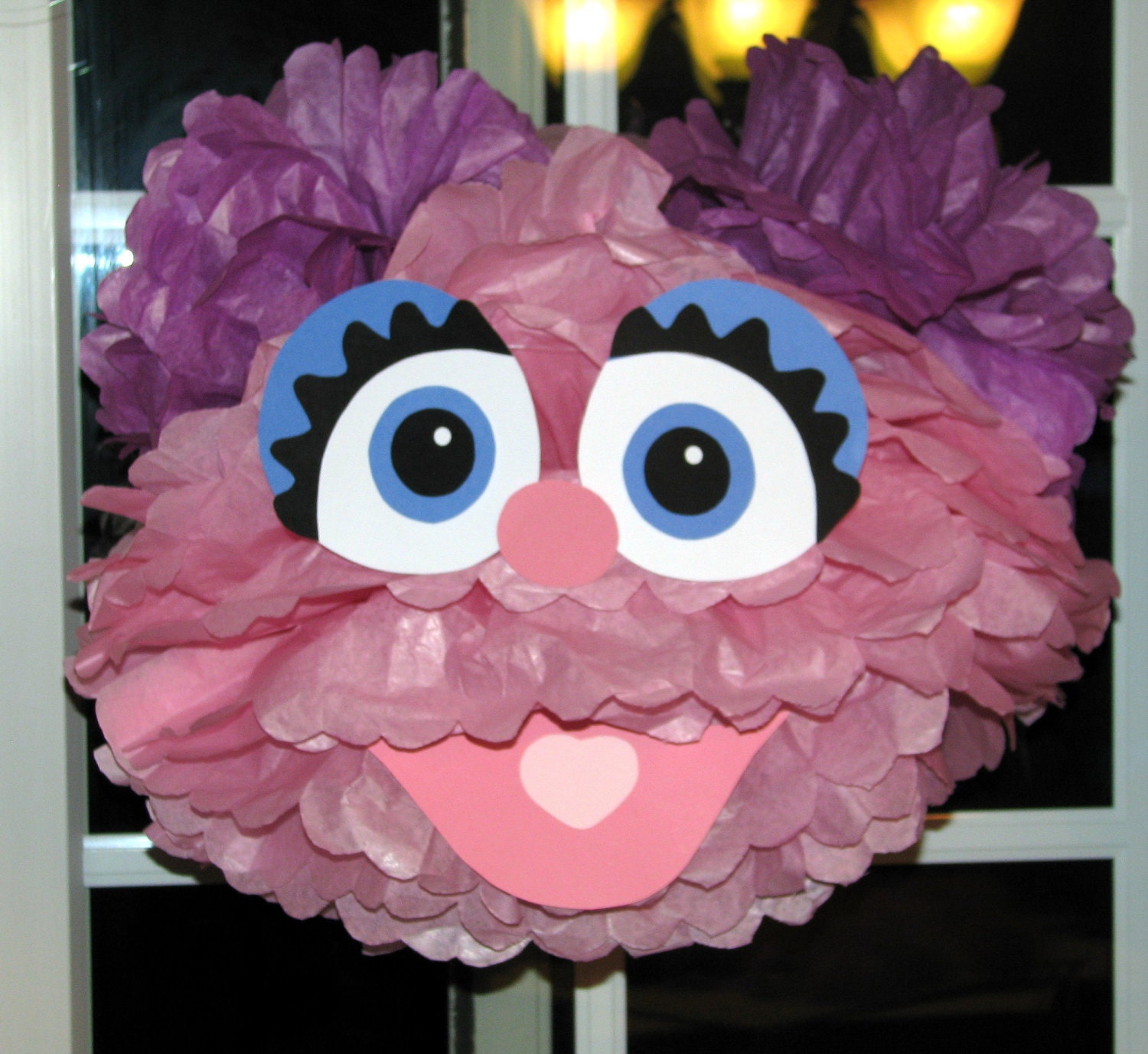 This kit is SO precious!!!! And it comes with EVERYTHING you need to put it together - even the wire! How cute would this be at an Abby Cadabby or Sesame Street party!!!
Check out all of the awesome decorations at The Shower Planner's Etsy shop
HERE.
"Like" The Shower Planner on Facebook
HERE.
"Like" The Proverbs31 Mama on Facebook
HERE.
If you like my posts, PLEASE join my blog under the "Followers" section. It would mean SO MUCH!!! :)
Disclosure - Per FTC Regulations, I am disclosing that I received product(s) from the company mentioned above, free of charge, for review. I was in no other way compensated for my review. The views expressed above are my own, honest opinions and any claims should be verified on the sponsor's site.