You may remember my previous
review of Geekling Designs.
They have some super cute, super unique items in their shop! And here's one of their newest - their adorable, crocheted Princess Leia hat...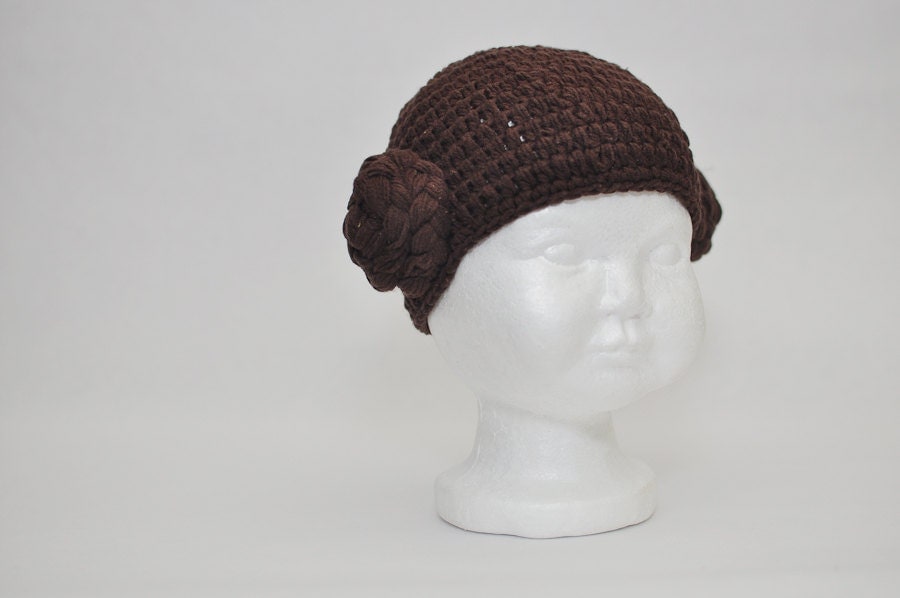 Photo Courtesy of Geekling Designs
Etsy Shop

This hat is SO cute!

(Check out the ADORABLE braided buns on the side - just like Princess Leia!!!)

I just love it!

If you know a Star Wars fan, this hat would be a HUGE hit! And its really well-made too! This little hat is perfect for your little one! Use it for Halloween, dress-up, or just for a little everyday whimsy! Your little one will be the talk of the town with this adorable hat!!!

If you'd like to check out all of Geekling Designs' products on Etsy, you can do so
HERE.
"Like" Geekling Designs on Facebook
HERE.
"Like" The Proverbs31 Mama on Facebook
HERE.
If you like my posts, PLEASE join my blog under the "Followers" section. It would mean SO MUCH!!! :)
Disclosure - Per FTC Regulations, I am disclosing that I received product(s) from the company mentioned above, free of charge, for review. I was in no other way compensated for my review. The views expressed above are my own, honest opinions and any claims should be verified on the sponsor's site.