As a mom, there's nothing I like better than surprising my little ones with things that they love. And, let's face it, every little girl and boy has a favorite character - Minnie Mouse, Dora the Explorer, Abby Cadabby, Spiderman, etc. So I was so excited to find
Bailey's Boutique
on Etsy! They have some really great items - including personalized pillowcases - that any little one will love!
The awesome folks at Bailey's Boutique were kind enough to send me a few items for review. The first item I received was this adorable Minnie Mouse pillowcase...

How cute is this pillowcase! This is a standard size, but Bailey's Boutique also sells toddler size cases! (The other side of the pillowcase has my daughter's name embroidered on it, but as you probably know if you read my blog, I don't like to divulge too much personal info on the blog.)
I also received this adorable Abby Cadabby pillowcase for my second daughter...

Again, this pillowcase is SO ADORABLE! And both of the cases are so well made! This Abby Cadabby case will match the nursery that we are planning for our second! And I love that these are items that my kids can keep for years and years!!! And, although my little ones will have to share many things - clothes, toys, etc. - I'm so glad that they will have some personalized items that belong only to them!
If you have a little boy, Bailey's Boutique also has some awesome pillowcases for them...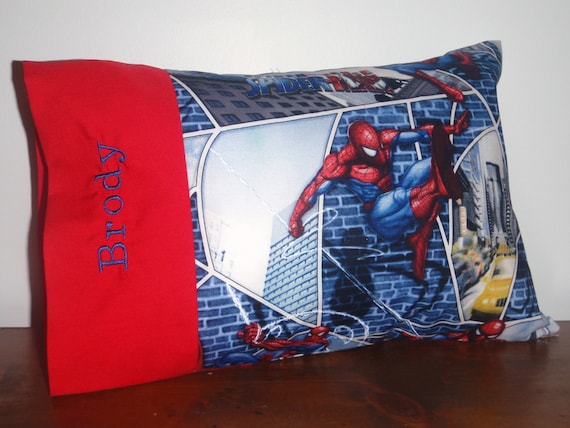 I also received a few special little gifts for my little ones. For my baby, this adorable Minnie Mouse pacifier clip and matching Minnie Mouse hair bows (that the girls can share)...

So adorable and colorful! My toddler has already asked to wear her new hair bows! (She's a BIG Minnie Mouse fan! :)
And we also received this adorable Magic Wand...

My daughter was THRILLED when she saw this wand! She's been playing with it ever since it arrived! How adorable! This little wand would make a great stocking stuffer, birthday party favor, or just a little gift for Valentine's Day, etc! Bailey's Boutique is DEFINITELY worth checking out!!!
If you'd like to see all of Bailey's Boutique's fabulous items, check out their Etsy shop
HERE.
"Like" Bailey's Boutique on Facebook
HERE.
"Like" The Proverbs31 Mama on Facebook
HERE.
If you like my posts, PLEASE join my blog under the "Followers" section. It would mean SO MUCH!!! :)
Disclosure - Per FTC Regulations, I am disclosing that I received product(s) from the company mentioned above, free of charge, for review. I was in no other way compensated for my review. The views expressed above are my own, honest opinions and any claims should be verified on the sponsor's site.